Las Vegas Asset Protection Attorneys
Henderson Lawyers Helping You Protect Your Assets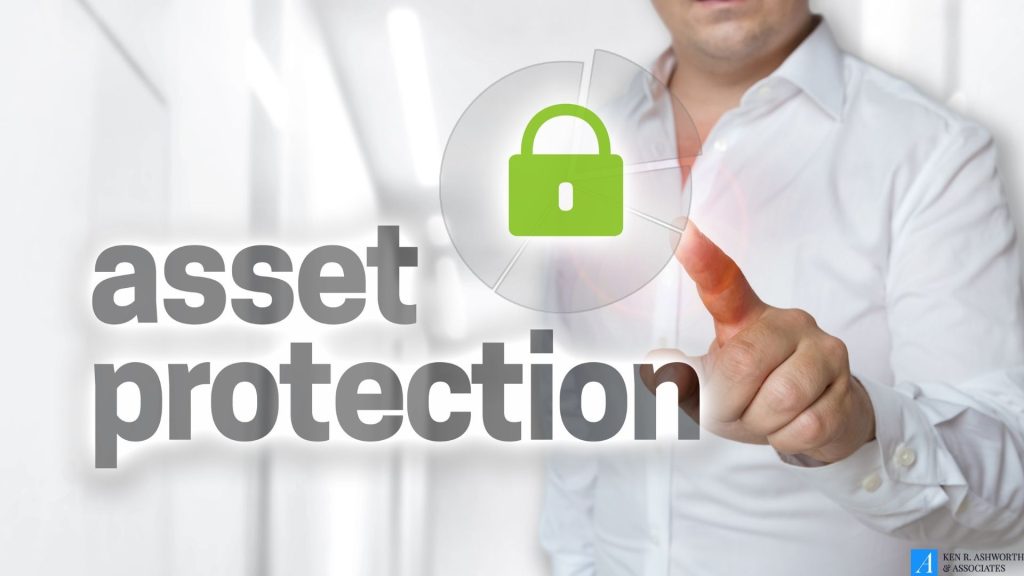 Do you or your Southern Nevada family wish to legally protect or transfer your financial assets? Are you being pursued by aggressive or unscrupulous creditors who would raid your hard-earned family funds? Asset protection is just one of the important legal services we provide at the Las Vegas law firm of Ken R. Ashworth & Associates. We offer solid legal counsel to individuals, families or businesspeople seeking to protect and or transfer assets in methods safely within the law.
For our more than 30 years of distinguished service to satisfied clients in Clark County and the surrounding area, our slogan has been one of "excellence, integrity, credibility." Never is that motto truer than in our commitment to preserving your precious financial resources.
We can show you how to legally preserve, transfer, and protect your recently earned or inherited wealth. Whether you are leveraging state exemptions, opting for the use of onshore and offshore trusts, designating trustees, or employing liability insurance or a family limited liability company, we will make sure you are aware of all available options.
Speaking of available — we insist on maximum accessibility to you by phone, fax, or e-mail to address any late-breaking asset protection concern you might have. To get answers to any question and to schedule your initial consultation, contact us online today or call 702-893-9500.
Why Do I Need Asset Protection?
There are many reasons why a person may need an asset protection strategy. Some of the reasons may be obvious, but there are also unexpected incidents that can place your assets at risk.
Three common reasons that an individual might need an asset protection plan include:
Business Liabilities and Debts — If you own a business or an interest in a business, your personal assets could be at risk in some cases. Choosing the right business entity can help reduce the risk of personal liability, but it is also good to have additional layers of asset protection when you are self-employed or own a business.
Divorce and Family Members — Property division in divorce actions can result in a substantial loss of property. Marital agreements can help protect property during a divorce action. Some family members who are dealing with financial troubles or personal problems may need protection from themselves. Placing property you intend to leave these family members in a trust agreement can protect the property from their creditors.
Negligence and Other Lawsuits — If a party sues you, your personal assets could be at risk if the other party receives a judgment against you. Asset planning strategies help protect property should something happen in the future.
There may be other reasons why you need to consult a Nevada asset protection attorney. If you have questions, do not wait to contact our office. Putting a plan in place now can protect your financial future.
Excellence, Integrity, Credibility in Asset Protection Representation
Among the many attractive asset protection recommendations we can make for you at the law office of Ken R. Ashworth & Associates are:
Offshore trusts
Nevada onshore trusts
Life insurance trusts
Irrevocable trusts
Annual giving
Charitable giving
Family limited partnerships
Homesteading
Marriage planning
Wealth protection
Wealth transfer
Medicaid planning
Protecting assets from creditors
Guardianships and Conservatorships
The statewide reputation of our full-service law firm in asset protection and all other business, financial and taxation law matters is beyond reproach. When you align your goals and dreams with our more than 30 years of legal know-how, you are well on the way to achieving those goals.
Contact us in Las Vegas to discuss the asset protection plans you have been contemplating. We look forward to meeting and working with you.
Implement an Asset Protection Plan Before a Claim?
Most people do not think about being sued by another party. Unfortunately, our society is becoming more litigious. A lawsuit may be filed even though the other party does not have a valid claim. Sadly, some creditors are successful with their false claims. Therefore, it is best to develop a strategy for protecting your assets now before a claim arises. It may be too late to transfer assets or take other steps to protect your property from a claim if you wait until you have notice of a claim.
Liability Insurance Is Not Sufficient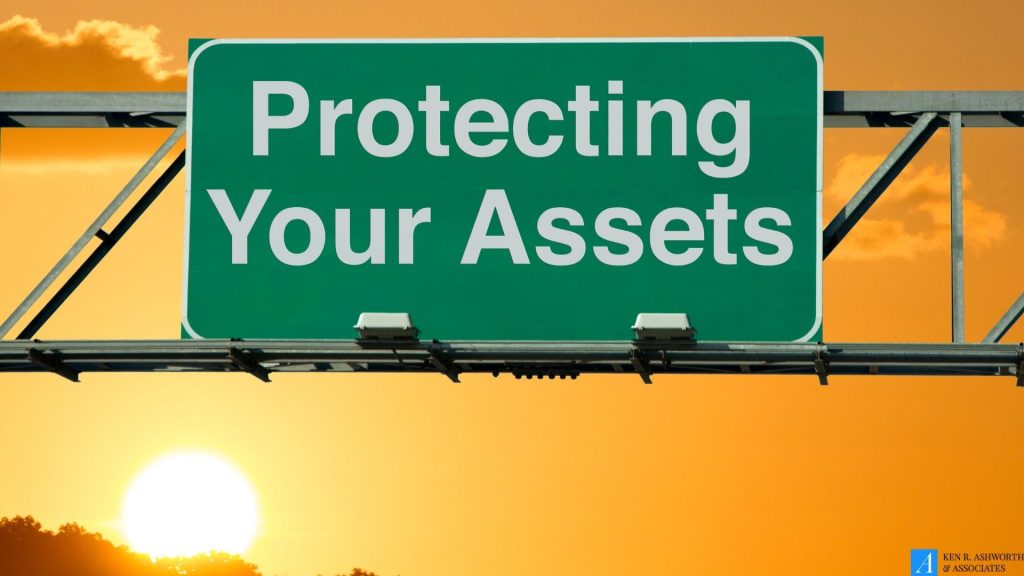 It is always a wise idea to invest in liability insurance to protect your personal assets. State laws required drivers to carry minimum amounts of automobile liability insurance. Whenever possible, it is best to purchase the highest amount of auto liability insurance you can afford. Liability insurance is typically inexpensive compared to the protection it offers.
If you own real estate, you also need liability insurance in case someone is injured while on your property. You should have liability insurance for your home, rental property, and commercial property. If you have a pool or other potentially "hazardous or dangerous" item on your property, you might want to consider a special insurance policy that includes protections from liability related to those items or conditions.
However, liability insurance is not sufficient for asset protection. There could be instances in which your liability for a matter exceeds the policy limits of your liability insurance coverage. Your personal property could be at risk. Therefore, you need an asset protection plan even though you purchase substantial liability insurance coverage. By implementing an asset protection plan and purchasing liability insurance coverage, you increase the level of asset protection for your property.
Contact Our Lawyers for Your Initial Consultation
When asset protection problems arise or when you are ready to discuss strategies for protecting your assets in the future, contact our skilled attorneys at Ken R. Ashworth & Associates in Las Vegas. Schedule your initial consultation today. Please call 702-893-9500 or contact us online.