Las Vegas Elder Law Attorney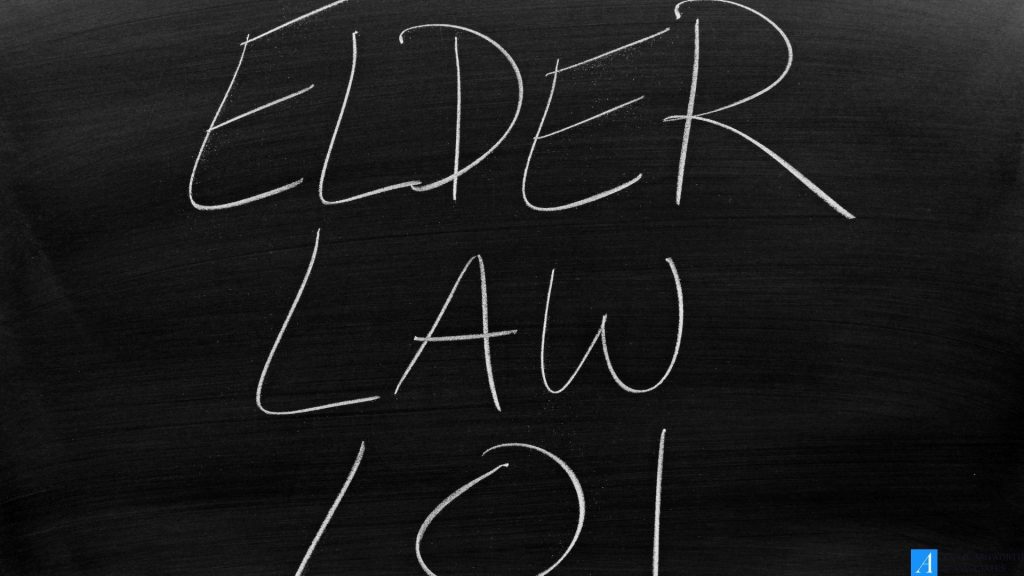 Las Vegas, NV Lawyers Providing Elder Law Services
Do you seek to appoint a guardian to protect a family member or loved one? Do you desire to ensure that elderly members of your family are taken care of? Do you seek to ideally protect assets for years to come?
Estate planning is a key practice area for us at the firm of Ken R. Ashworth & Associates. We have a comprehensive knowledge of this area of practice and by fusing it with our tax and accounting expertise, we are able to offer solutions grounded in more than 30 years of experience, integrity and credibility to help you reach an ideal resolution.
When it comes to elder law, many believe that the ideal solution is to put all money and assets in trusts. In actuality, there may be other options that are more aligned with a family's wishes.
Developing A Comprehensive Plan Tailored To Suit Your Needs
Our attorneys are dedicated to understanding how guardianship and elder law issues are related to your family's particular situation. From there we can work closely to identify and define your long-term goals and objectives. Our elder law planning may include:
Customizing a trust based on the wishes and needs of a family
Assisting with estate administration, including the asset protection and transfer and the completion and filing of any necessary documentation
Establishing guardianships for vulnerable adults
Handling litigation regarding established guardianships and/or representing parties in opposing or monitoring guardianship applications when applicable
Contact Our Nevada Lawyers To Find Out How We Can Help You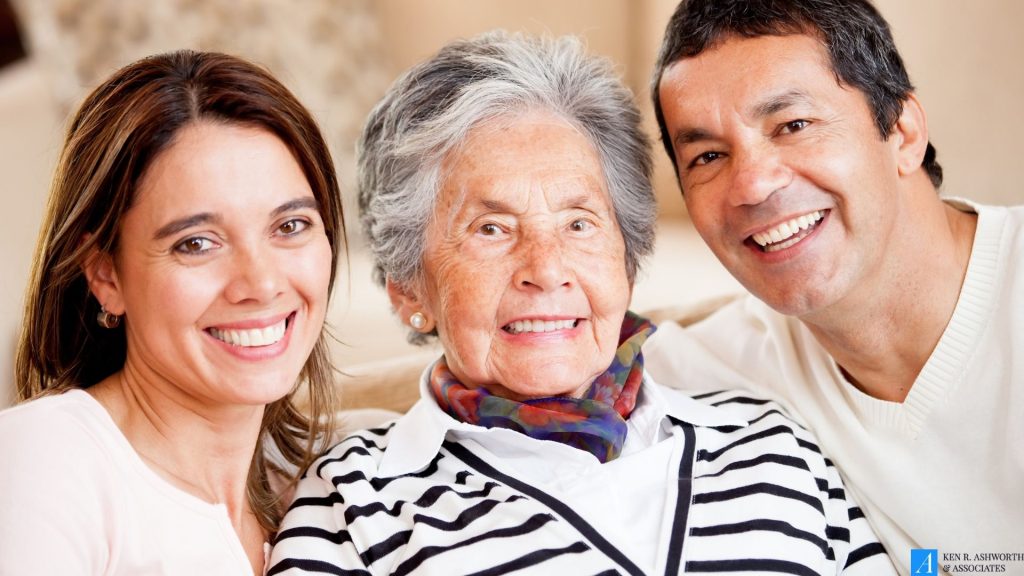 Contact one of our Las Vegas elder law lawyers today at 702-893-9500 or via email to arrange a meeting to discuss your legal needs.