Las Vegas Retirement Planning Lawyer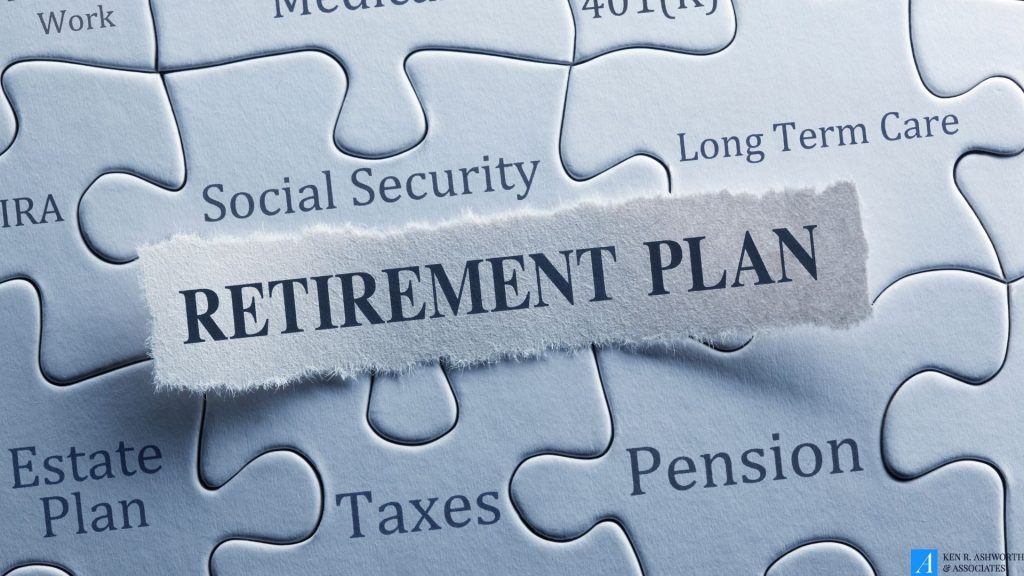 Las Vegas, NV Attorneys Providing Assistance With Retirement Planning
Have you fully accounted for how you will handle retirement? Have you reached the point in life where your retirement plans require guidance? Do you know how to ideally manage IRAs and other retirement accounts?
For answers to these questions and more, turn to the attorneys at the Las Vegas law offices of Ken R. Ashworth & Associates. For more than 30 years, we have been providing sound legal advice to individuals and families throughout southern Nevada regarding retirement planning.
Providing Comprehensive Legal Services To Help Secure Your Future
As part of our comprehensive estate planning practice, we help people maximize their assets, maximize transfers of wealth and minimize the potential tax consequences. We can help you explore your options so that you can effectively reach your goals. We are prepared to assist with:
IRAs — These individualized retirement accounts are built from pretax income. These can be hugely beneficial because you pay no taxes until you withdraw funds, so it grows tax-free.
Roth IRA — This account is made with after-tax income and no taxes are paid when income is withdrawn.
401(k) plans — Taken from automatically deducted funds from pretax income, many employees match contributions and funds grow tax-free.
Our lawyers are also ideally suited to work on issues related to other annuities, ERISA benefits and other pensions. We have saved our clients tens of millions of dollars during our decades of practice, so there is no issue for which we are not prepared. We look forward to hearing from you.
Contact Us For Help With IRA Planning And Other Retirement Issues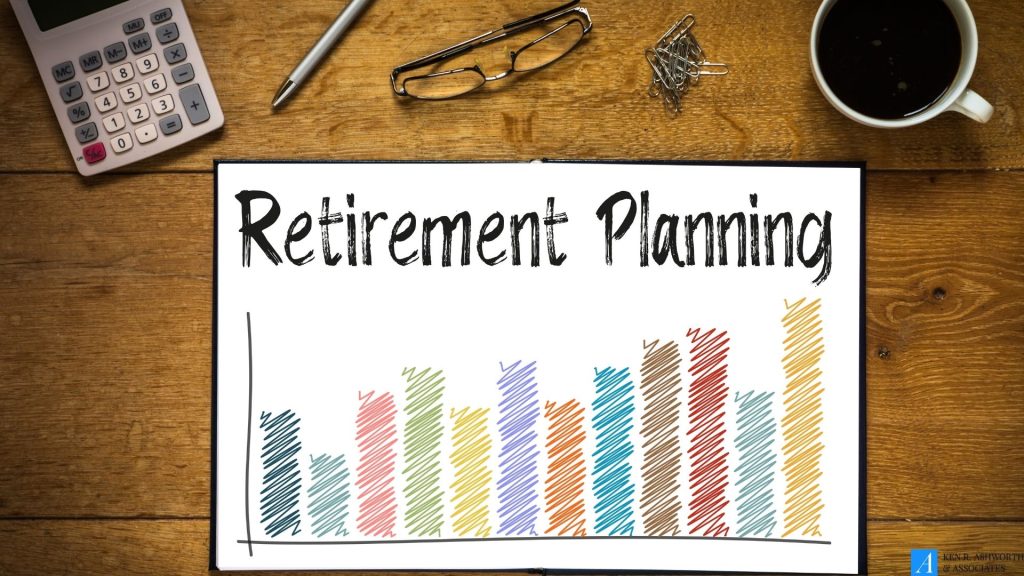 Contact one of our Las Vegas retirement planning attorneys today at 702-893-9500 or via email to arrange a meeting to discuss your legal needs.