Las Vegas Wealth Transfer Planning Lawyer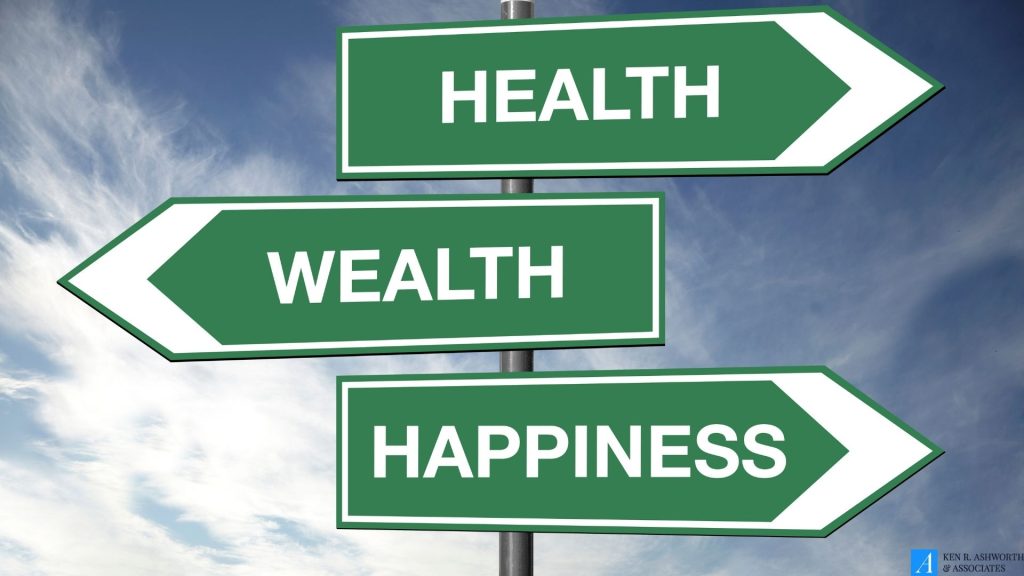 Las Vegas, NV Attorneys For Wealth Transfer Planning
Are you certain that your assets and estate will be ideally transferred to the next generation of your family?
Without the skill of an experienced attorney, your family or business could lose millions of dollars to gift or capital gains taxes. Proper wealth transfer requires the exploitation of subtle and nuanced methods of estate planning that many general practicing attorneys are not familiar with.
Helping You Develop An Asset Transfer Plan
At Ken R. Ashworth & Associates, we have saved clients millions of dollars in our decades of practice. We are committed helping you ideally transfer wealth and assets to the next generation of your family or to whomever you see fit.
We are skilled at helping families handle all aspects of wealth transfer, including:
Building family wealth
Estate tax minimization
Business succession
Intergenerational transfer
Higher education and retirement savings
Valuation and financing strategies
Exit strategies
Irrevocable trusts
Qualified personal residence trusts
Spendthrift trusts
Gift tax returns
Picking a trustee
We have served individuals, families and companies, and continually strive to help clients address challenges in the most efficient and effective manner. Our services are grounded on our philosophy of excellence, integrity and credibility.
Contact Our Nevada Law Firm For Comprehensive Estate Planning Assistance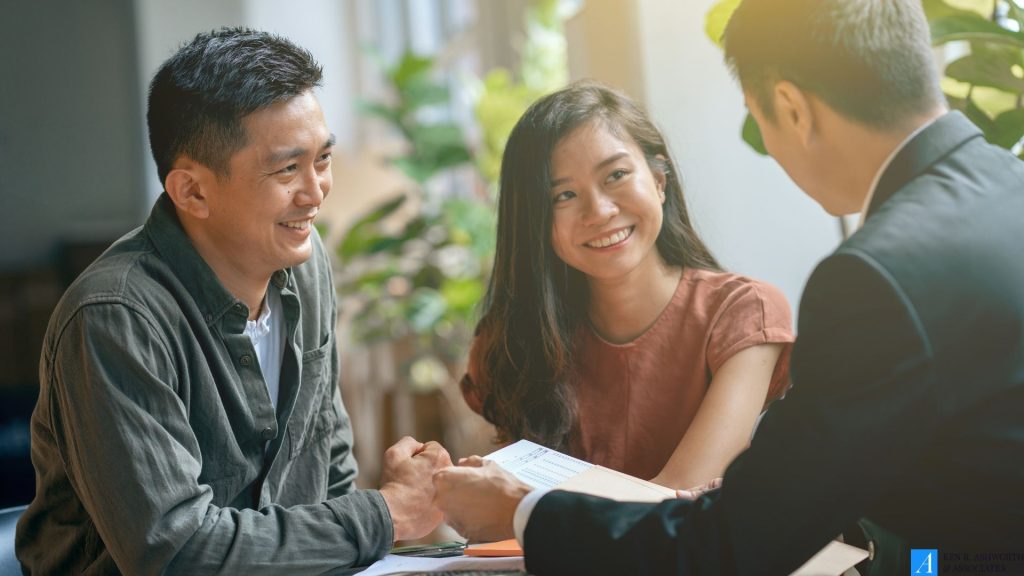 We encourage you to reach out and schedule an initial consultation so we can begin helping you today.
Contact one of our Las Vegas wealth transfer planning lawyers today to discuss how to avoid gift tax and other wealth transfer planning issues at 702-893-9500 or via email.