Las Vegas Probate Litigation Lawyer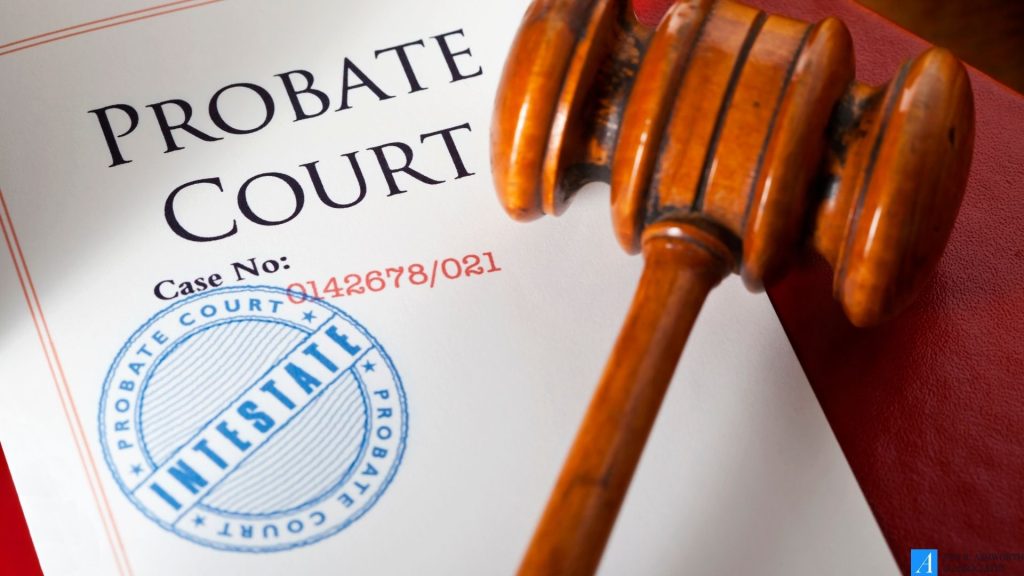 Las Vegas, NV Estate and Probate Litigation Attorney
The probate process is difficult enough when you are grieving a loved one, and when disputes arise it complicates the situation even more. It is vital to be represented by a skilled estate litigation attorney in any estate, trust, or probate litigation case.  A lawyer with experience in litigation and estate planning issues can help to relieve much of the stress and anxiety you face in these cases.
Why You Shouldn't Settle for Just any Las Vegas Attorney
Some law firms struggle with these types of cases because they may be assigned to an estate planning attorney who doesn't have much experience with contested issues in the probate court. Conversely, you don't want your case to be handled by litigation lawyers in Las Vegas with minimal experience in the field of estates and trusts.
The legal professionals at Ken R. Ashworth & Associates are prepared to handle your case. Mr. Ashworth is a Las Vegas probate attorney with litigation experience, as well as estate planning expertise. Through his background in the probate courts, he has gained insight into the unique procedures and substantive law involved with trust disputes and probate litigation. If you are an executor with a fiduciary duty to an estate, you need a Las Vegas probate attorney with a reputation you can trust.
How Much Does a Probate Lawyer Cost in Nevada?
In any legal matter, there are a variety of factors that may affect your total legal fees, ranging from the size of the law firm to the complexity of your unique case. In general, however, attorneys use a flat fee basis when charging for probate. The fees are usually percentages between 2% and 4% of the total value of the estate. If the estate is challenged, any additional fees may vary, and are typically calculated based on the amount of work necessary to handle litigation.
Probate Law in Nevada Has Special Rules
In the state of Nevada some courts don't have judges, instead they have commissioners. For this reason, it is essential for your lawyer to know the unique procedures of the probate courts. Most counties in the state send probate proceedings directly to the district court, however Washoe County and Clark County handle these cases differently. In these counties, they are assigned to probate commissioners. The attorney representing your case must fully understand and abide by the special rules for legal practice in these counties' probate courts.
What Are the Different Types of Probate Litigation in Nevada?
Trust and estate litigation in Nevada covers various situations. This type of litigation often centers on the duties of the trustee or personal representative, and whether they are properly fulfilling their duties. If you are a personal representative or a trustee, you are referred to as a fiduciary, and the state holds you to a "fiduciary standard of care." What this means is that you must exercise a great deal of care with assets belonging to other individuals. You have an obligation to act in good faith, comply with the laws of Nevada, and carry out the deceased individual's wishes as they have set forth in their trust or will.
During the administration of an estate, litigation may become necessary at any time. In many cases, it is necessary from the start, as someone may challenge the validity of the will or trust you are administering. This usually happens because someone who expects to be a beneficiary of the decedent is not named in the will or trust. In some cases, an individual who doesn't receive as much as they think they are entitled to will dispute the document. Sometimes these individuals are disinherited children or other relatives who were "written out" of a will when the decedent remarried and made their new spouse the beneficiary of their estate.
Nearly any challenge to the validity of a will or trust will be based on of three claims:
The trust or will was a product of fraud
The decedent did not have the mental capacity to execute a trust or will
When executing the will or trust, the decedent was subject to undue influence
Even if there are no challenges at the onset of the process, other disputes may come up during the estate administration. In many cases this is the result of a breach of duty by the fiduciary. There are five main duties any fiduciary is responsible for, including the following.
Accounting for the assets of the estate
Complying with the terms of the trust or will
Acting with loyalty to the beneficiaries of the estate
Acting impartially to each of the named beneficiaries
Acting with prudence while managing the assets of the deceased
When the trustee or personal representative fails to fulfill these duties, it can be harmful to the beneficiaries of the estate. If this is the case, it is important for the beneficiaries to take immediate action to address the behavior of the fiduciary.
On the other hand, a fiduciary may be doing everything within their power to properly carry out their duties, yet the beneficiaries still refuse to be satisfied with the job they are doing. Any trustee or representative who is doing their best to follow Nevada law and comply with the terms of the estate yet experiences ongoing issues with disgruntled beneficiaries should seek the counsel of a Las Vegas, Nevada estate planning litigation attorney. If you find yourself in this situation, your lawyer can help to ensure you are protected against allegations and spurious claims that could lead to personal liability.
Trust Your Case to a Trust and Estate Litigation Attorney in Las Vegas, NV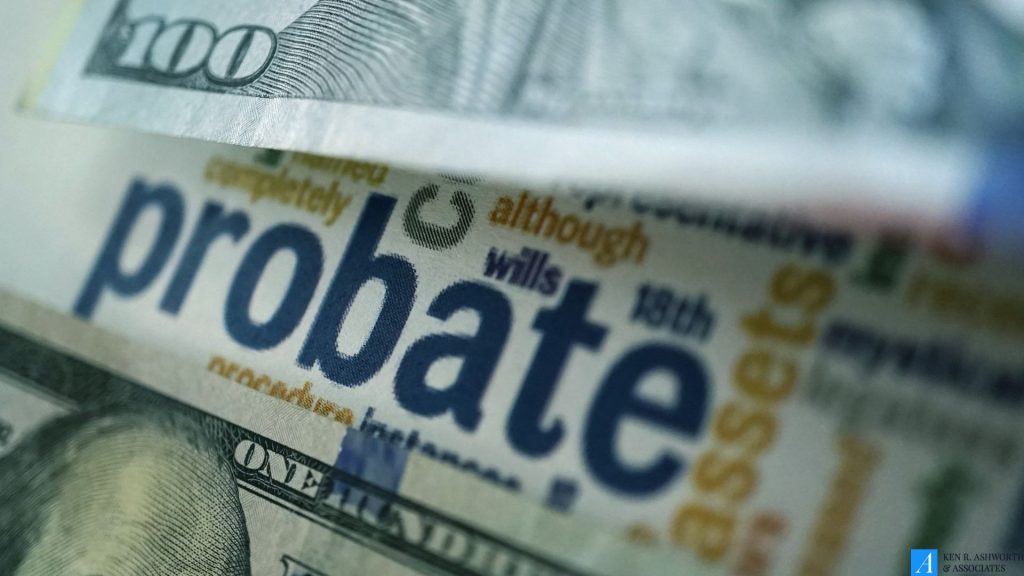 Most attorneys today focus on a specific practice area, and for good reason. Today's laws are very complex, and as society grows more legislation is necessary. When a lawyer has narrowed down their practice to a specialty area, they are better equipped to keep up with changes to those particular laws. The in-depth understanding that Ken R. Ashworth & Associates have of probate litigation makes us the premier choice for your estate planning needs. Whether your case involves litigation, irrevocable trust modification, administration tax controversies, or asset protection, we are the team you want on your side. Contact us today to see how we can help you.